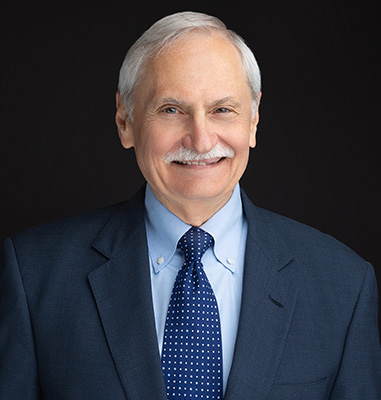 Lawrence E. Witkowski
Partner
Biography
Lawrence E. Witkowski was admitted to the Michigan and Federal Bar in 1977 after receiving his Law degree from Wayne State University. Prior to this, he earned his Bachelor of Business Administration with distinction, from the University of Michigan in 1974.
Mr. Witkowski has done extensive legal work in numerous areas throughout his 40 years of active practice. These include civil litigation, corporate and business matters, employment law, contract and commercial matters, real estate, probate and estate planning, domestic relations, and personal injury. Mr. Witkowski holds an AV rating from Martindale Hubble, which identifies him as having the highest legal and ethical skills and abilities.
Before joining Creighton, McLean & Shea, PLC in 2009, Mr. Witkowski was a partner at DeBona, Siebert & Witkowski, PC, another Livonia-based law firm. He is a member of numerous Bar Associations and previously served as President of the Northwest Metropolitan Bar Association. Mr. Witkowski has been a mediator for the Wayne County Mediation Tribunal since 1988, and served as settlement facilitator and Adjunct Professor of Law at Lawrence Technological University.
Mr. Witkowski has been involved in many civic organizations, from scout leader to host family for foreign exchange students, through the American Field Service and Youth for Understanding. Lawrence served with the United States Army in Vietnam and Germany and is a life member of Vietnam Veterans of America.